Make Donation
Any Amount is Appreciated
I'm ready to keep up our critical fight to bring accountability and Integrity back to the School Board of DeSoto ISD– but I can't do it alone. I need your help to hold DeSoto ISD accountable.
Donate now to become part of our campaign!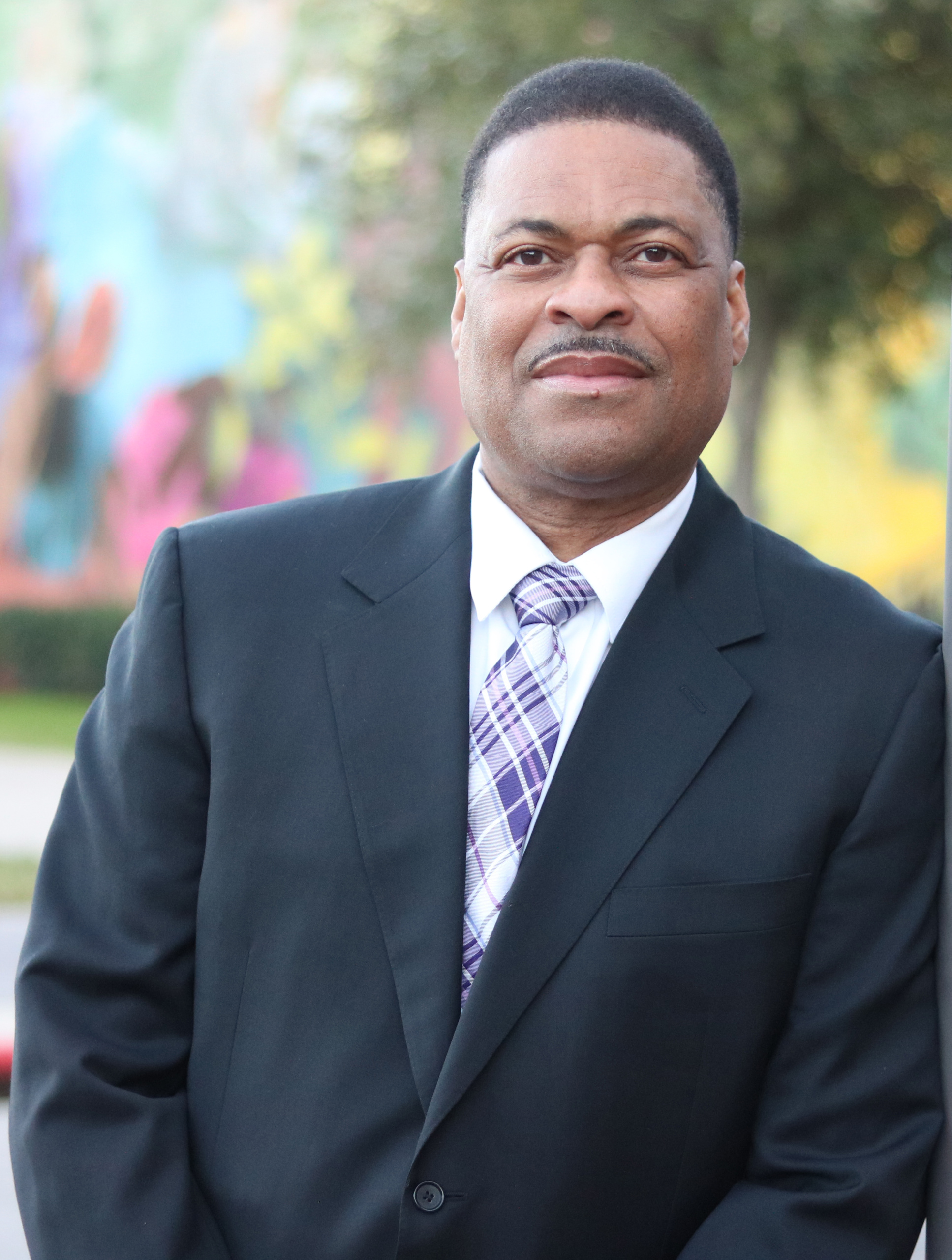 Mr. James Durham for School Board Trustee of DeSoto ISD.  Thank you for your support and your vote!